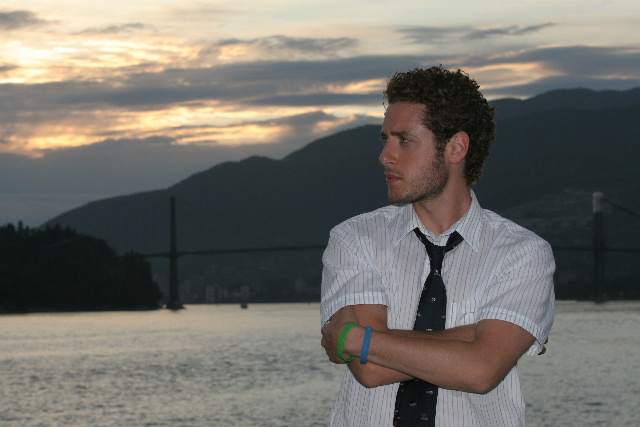 Paulo Costanzo
Born:
September 21, 1978
Age:
45
Birthplace:
Brampton, Ontario, Canada
Popularity:

Please login to contact Paulo Costanzo...
Biography
Paulo Costanzo (born September 21, 1978[1]) is a Canadian actor, who is best known for his roles in the 2000 comedy film Road Trip, the sitcom Joey which ran from 2004 to 2006, as Evan R. Lawson in the USA Network series Royal Pains, and Lyor Boone in the ABC political drama Designated Survivor.
Costanzo was born in Brampton, Ontario.[1] His mother is a singer-songwriter and his father an artist.[2][3] Costanzo is of half-Italian ancestry.[4]
Read more...
Filmography
Film roles

| Year | Title | Role | Notes |
| --- | --- | --- | --- |
| 2000 | Road Trip | Rubin Carver | |
| 2001 | Josie and the Pussycats | Alexander Cabot | |
| 2001 | Gypsy 83 | Troy | |
| 2002 | 40 Days and 40 Nights | Ryan | |
| 2003 | Scorched | Stuart 'Stu' Stein | |
| 2003 | A Problem with Fear | Laurie | |
| 2004 | The Tao of Pong | Hank | Also producer |
| 2006 | Dr. Dolittle 3 | Cogburn the Rooster | Voice role |
| 2006 | Puff, Puff, Pass | Tenant #1 | |
| 2006 | Everything's Gone Green | Ryan | |
| 2007 | The Day the Dead Weren't Dead | Deputy Sandbrooks | Short film |
| 2008 | Splinter | Seth Belzer | |
| 2010 | A Beginner's Guide to Endings | Jacob 'Cob' White | |
| 2013 | How to Be a Man | Gary | |
Television roles

| Year | Title | Role | Notes |
| --- | --- | --- | --- |
| 1997 | The Don's Analyst | Young Vito | Television film |
| 1998 | My Date with the President's Daughter | Arthur | Television film |
| 1998 | Rescuers: Stories of Courage: Two Couples | Yaakov/Gaston | Television film; segment: Marie Taque |
| 1998-1999 | Animorphs | Aximili-Esgarrouth-Isthill | Recurring role, 19 episodes |
| 1999 | Seasons of Love | Eugene | 2 episodes |
| 1999 | Psi Factor: Chronicles of the Paranormal | Tony D'Angelo | Episode: "Nocturnal Cabal" |
| 2004-2006 | Joey | Michael Tribbiani | Main role |
| 2008 | The More Things Change... | Nesby Phelps | Television film |
| 2009-2016 | Royal Pains | Evan R. Lawson | Main role |
| 2014 | Criminal Minds | Shane Wyeth | Episode: "The Black Queen" |
| 2015 | The Expanse | Shed Garvy | Main role (season 1); 4 episodes |
| 2016 | The Night Of | Ray Halle, CPA | Main role (season 1) |
| 2017-2018 | Designated Survivor | Lyor Boone | Main role (season 2) |
Video game roles

| Year | Title | Role | Notes |
| --- | --- | --- | --- |
| 2005 | 50 Cent: Bulletproof | Matt, the Morgue Attendant | Voice role |
[ Source: Wikipedia ]