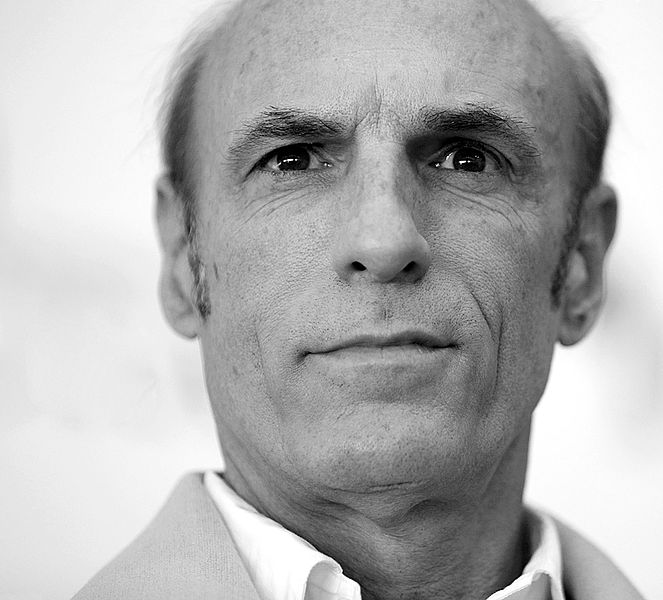 Ned Bellamy
Born:
May 7, 1957
Age:
66
Birthplace:
Dayton, Ohio, United States
Popularity:

Please login to contact Ned Bellamy...
Biography
Ned Bellamy (born May 7, 1957) is an American actor.
Bellamy was born in Dayton, Ohio. After graduating UCLA, he founded the Los Angeles-based theater company The Actors' Gang with fellow actor Tim Robbins.[1][2]
He was featured on a role on an episode of Seinfeld entitled "The Fatigues". He also played the role of Paul, an American-born German soldier, in a Season 8 episode of The Waltons.
His brother, Mark Bellamy, was the United States Ambassador to Kenya from 2003 until 2006.[2][3]
Read more...
Filmography
Year
Film
Role
1990
Fatal Charm
Adolph
1992
In the Deep Woods
Jerome Spears
Bob Roberts
Uzi Kornhauser
Universal Soldier
FBI Agent
House IV
Lee
1993
Carnosaur
Fallon
1994
Cobb
Ray
Ed Wood
Dr. Tom Mason
The Shawshank Redemption
Youngblood
1996
Seinfeld
Eddie The Fatigues
1997
Con Air
Chopper Pilot
That Darn Cat
Agent #1
1999
Being John Malkovich
Derek Mantini
Cradle Will Rock
Paul Edwards
2000
Charlie's Angels
Red Star Systems Director
2001
Antitrust
Phil Grimes
2003
Runaway Jury
Jerome
2004
Saw
Jeff Ridenhour-Thomas
2004
Scrubs
Dr. Green
2005
Lords of Dogtown
Peter Darling
The Ice Harvest
Sidney
2006
Tenacious D and the Pick of Destiny
Security Guard
2007
Jericho
Deputy Perkins
2008
Twilight
Waylon Forge
War, Inc.
Ooq-Yu-Fay Taqnufmini/Zubleh
2008-2009
Terminator: The Sarah Connor Chronicles
Ed Winston
2008–2009; 2011
WordGirl
The Coach, Fish Selling Guy
2011
Crazy Eyes
Bob
Treme
Vincent Abreu
2012
The Paperboy
Tyree Van Wetter
Django Unchained
Wilson
2013
Wish You Well
George Davis
Under The Dome
Rev. Lester Coggins
Justified
Gerald Johns
2014
Criminal Minds
Alan Anderson
2016
Gotham
Warden Carlson Grey
[ Source: Wikipedia ]